Cloud Based Solutions
Experienced Team. Affordable Prices. 24x7 Support.
Our mission is to deliver the best experience to our customers.
Extensive design workshops, detailed solution design, and
24/7 support makes it a pleasure to work with us.
Why Us?
---
Our global team capability makes us unique to deliver solutions for any timezone in the world. We have experts all across the globe in different geographic locations making it possible to deliver virtually a 24x7 work environment.
Over two decades of extensive solution design and delivery experience across verticals makes us different from our competition that too at a very affordable price.
---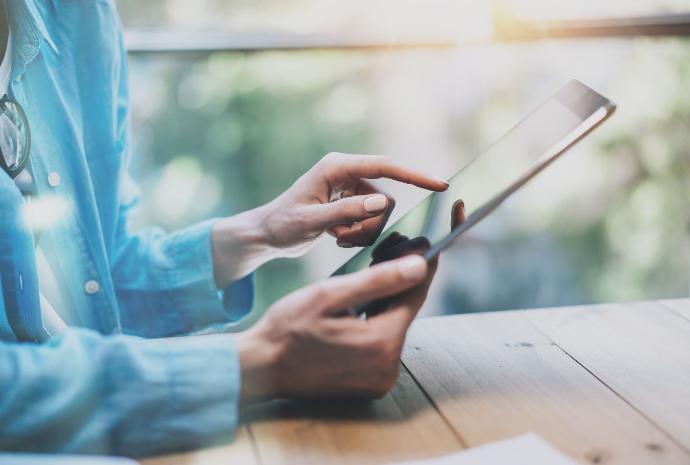 Grow with Us
We believe in growing together. Our teams strive to ensure customer satisfaction and to achieve it.
They work hand-in-hand with our clients for the solution design, reviews and documentation
to deliver the Higher ROI to clients early on using The Scrum Methodology.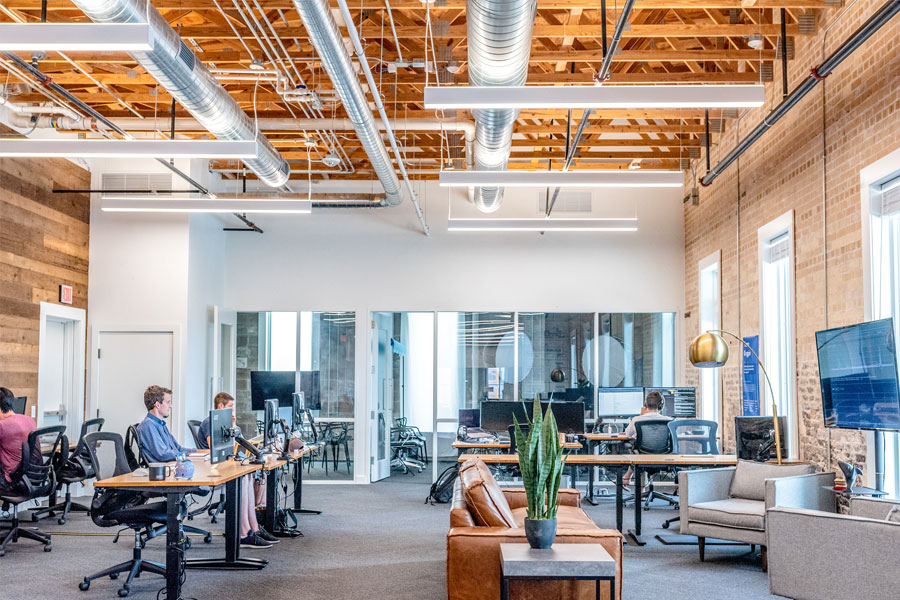 Take your business to the next level.
Contact us today to get a free consultation.
Accredited Certifications
Hire a Developer
Hire a professional software developer to meet your needs to develop a website, mobile application (iOS or Android), ERP implementation using Odoo, SalesForce or SAP. We strive to ensure your satisfaction and deliver you the value for your money irrespective wherever in the world you are our team can be a perfect fit for you to turn your dream application into a reality.
Economy
Bachelor Degree or Higher

1-3 years experience
Core Skill Expertise
Quick Learner for new skills
English / Hindi / Punjabi / Telugu
Professional
Bachelor Degree or Higher

4-6 years experience
Core + Full Stack Expertise

Quick Learner for new skills
English / Hindi / Punjabi / Telugu

Expert
Bachelor Degree or Higher

7-12 years experience
Core + Full Stack Expertise

Solution Architecture & Design
English / Hindi / Punjabi / Telugu

Economy
Bachelor Degree or Higher

1-3 years experience
Core Skill Expertise
Quick Learner for new skills
English / Hindi / Punjabi / Telugu
Professional
Bachelor Degree or Higher

4-6 years experience
Core + Full Stack Expertise

Quick Learner for new skills
English / Hindi / Punjabi / Telugu

Expert
Bachelor Degree or Higher

7-12 years experience
Core + Full Stack Expertise

Solution Architecture & Design
English / Hindi / Punjabi / Telugu